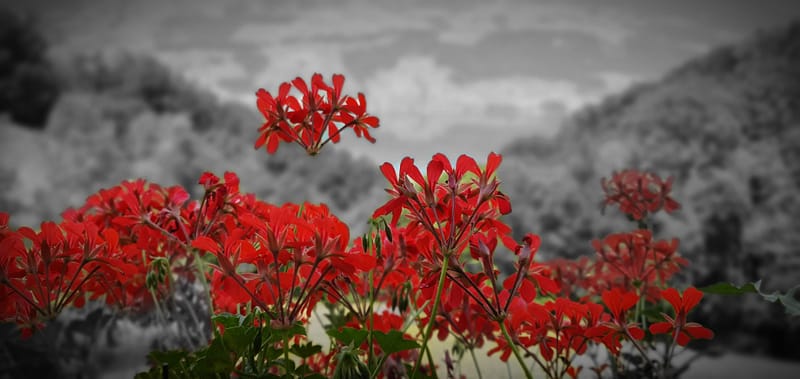 Catherine Arthur was born in 1965 on the site of the old Epsom Workhouse, which by that time had been transformed into Epsom Hospital.
Her first home was next to the Oxmoor Pond in Ashtead, Surrey. 
The day of Catherine's fifth birthday was a stormy one. As she looked out across the water towards The Common she saw forked lightning for the first time, stark against the dark skies. 
Six months later, the family left Surrey and moved to East Sussex, where Catherine spent the rest of her childhood. 
After school she learned shorthand (long forgotten) and typing at the local college of further education. She worked as a secretary for a publishing house and later for a multinational pharmaceutical company.
Catherine now lives in a farmhouse in Switzerland. She owns a small language school where she teaches English, and writes whenever she has time.